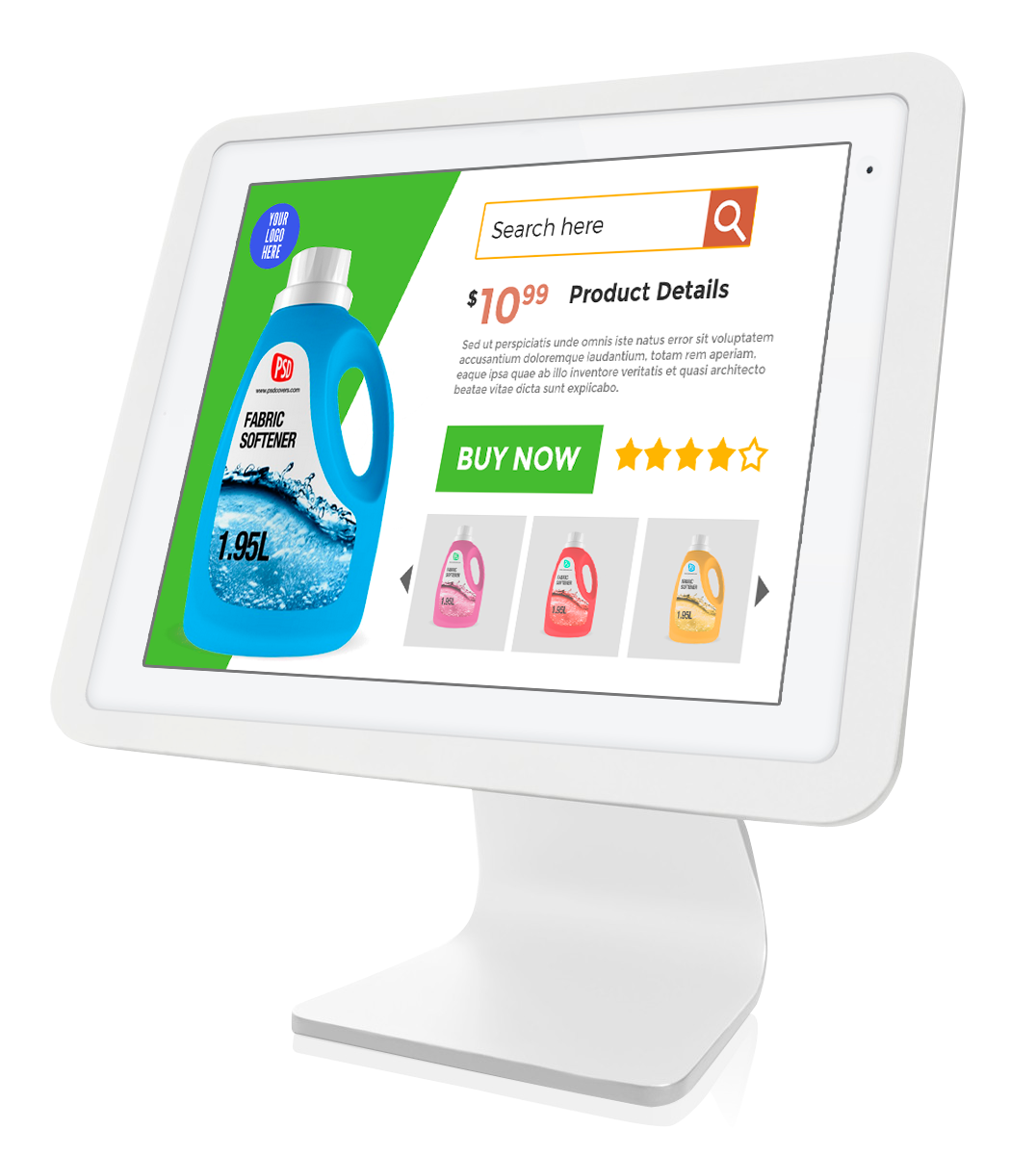 More than just advertising. It's a new way to connect with customers.
Engage, communicate with, and understand your customers on a whole new level with the EZ-AD Tablet. We've taken the very best tools from e-commerce and put them at your customers' fingertips.
Designed for any industry:
Retail
Service
Bank
Fitness
Rideshare
AD Agency
MOTION TRACKING & FACIAL DETECTION
Track your customers inside of your business
Advertisements don't mean anything without data collection. EZ-AD Tablet is the first digital advertising platform that will monitor how many people stand infront of your tablet.
COUNT

MOTIONS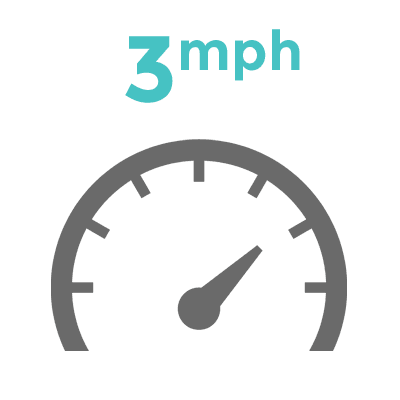 CALCULATE

AVG WALK SPEED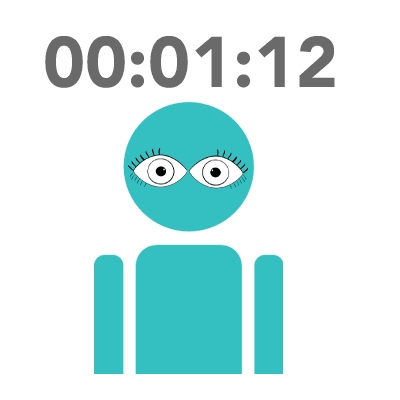 MEASURE

ATTENTION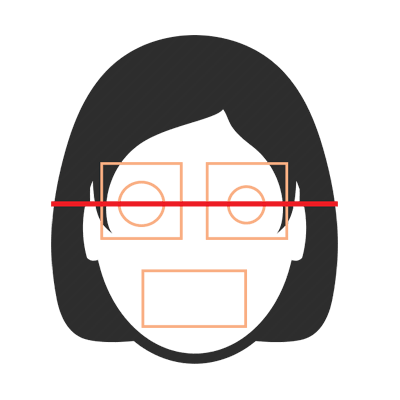 FACIAL

DETECTION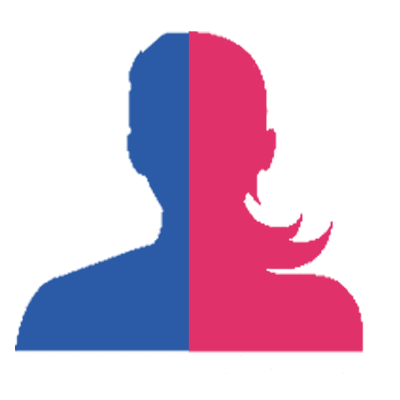 DETERMINE

GENDER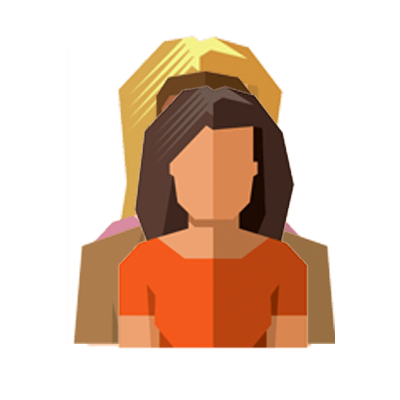 RETRIEVE

AGE & LOOK
*For Security Purposes, EZ-AD does not store personal customer information, only abstract, objective data is stored for analytical purposes*
E-COMMERCE
Bring ONLINE E-Commerce inside your business.
With EZ-AD you can easily display your E-Commerce site to customers inside your business. Set-up takes less than 10 minutes and allows customers to browse your selection and make credit card purchases right on the sales floor.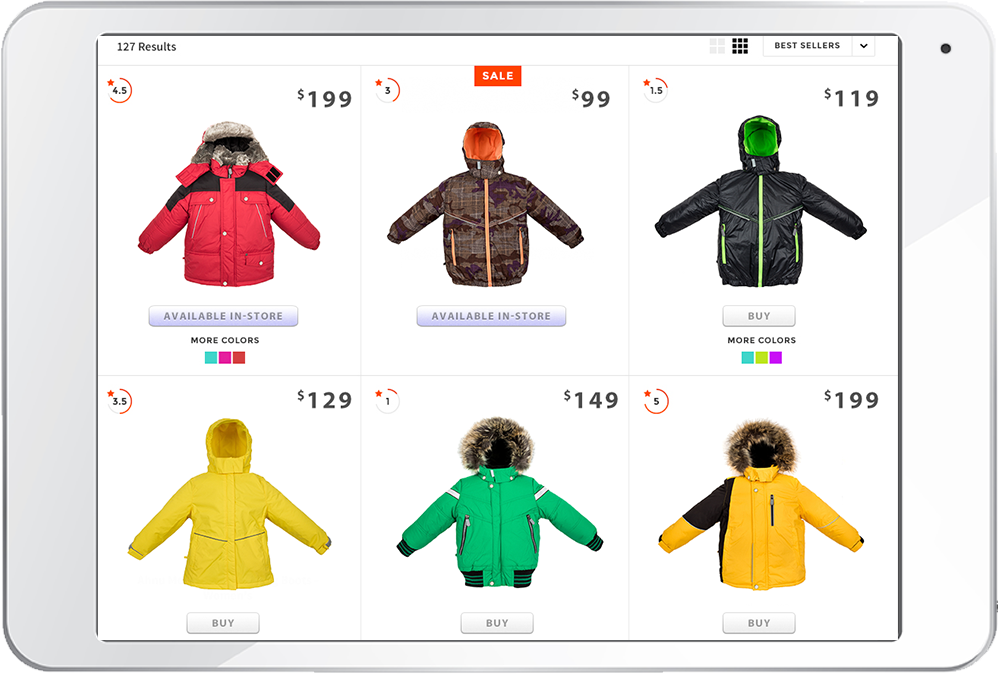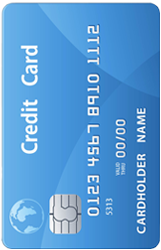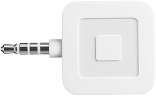 Customers can search, learn and buy products within seconds inside your business
EZ CONTENT CREATION
Content Creation tools at your fingertips
EZ-AD comes with a wide array of tools to create your content within minutes. All content creation is done right here, on our website. Make static advertisements or video content and display valuable information such as the news & weather.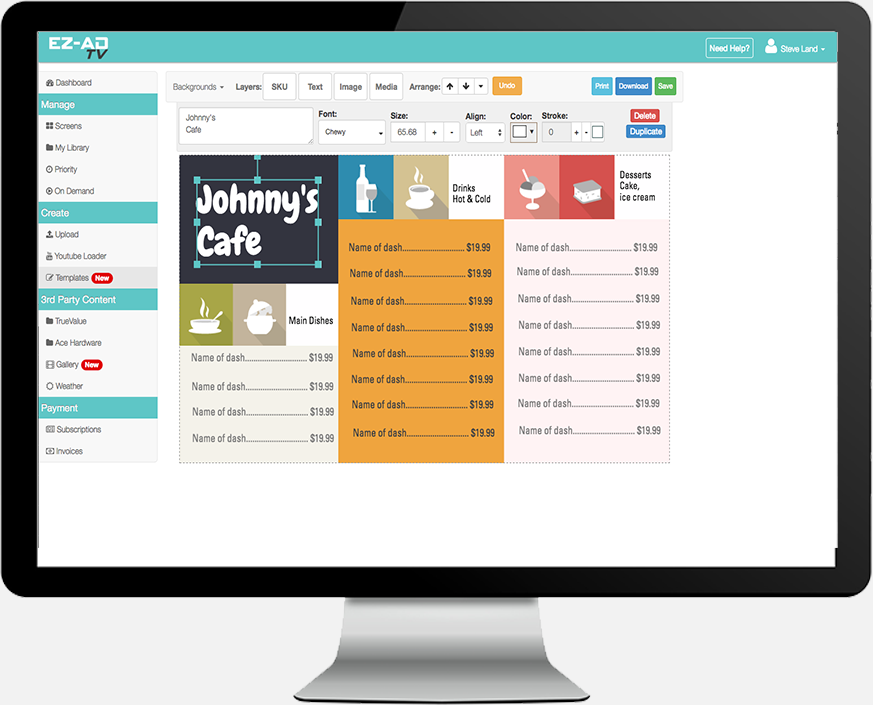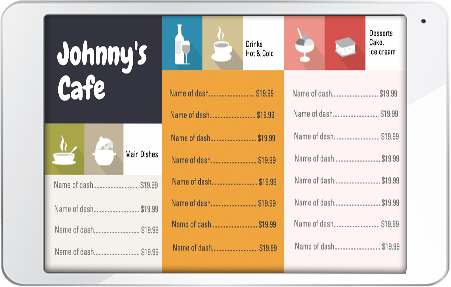 DATA ANALYSIS
Collect, Compare & Analyze real-time data like never before!
Ever wonder how your customers are navigating inside of your business? Now with EZ-AD you can. All data collected by the tablet is uploading and organized by our server to give you top notch data analysis. View in charts, compare in graphs and measure traffic performance to help sales.
Compare by day, month, year or period
Track motion by advertisment or tablet
API's available for custom integration
Customized services available for corporate accounts