IN-STORE DIGITAL SIGNAGE SYSTEM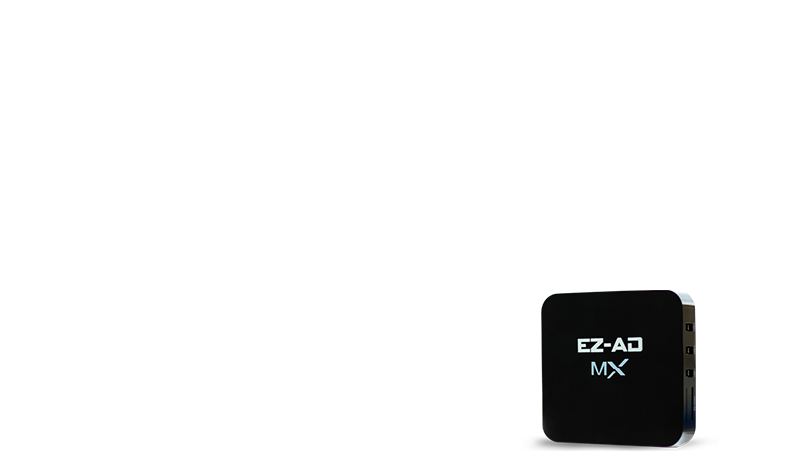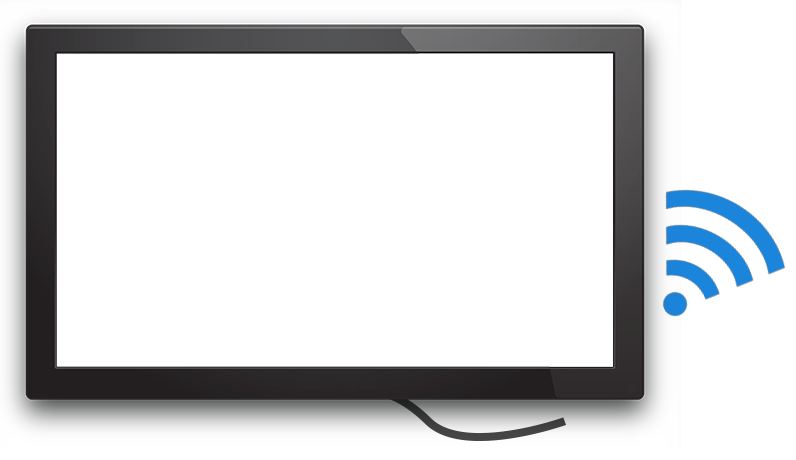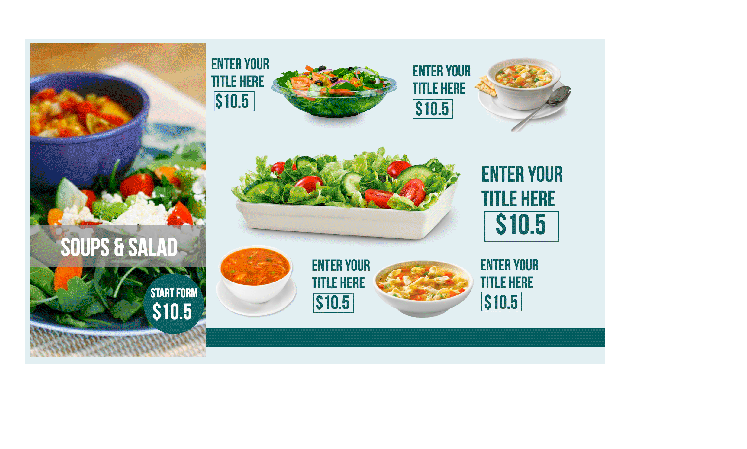 HORIZONTAL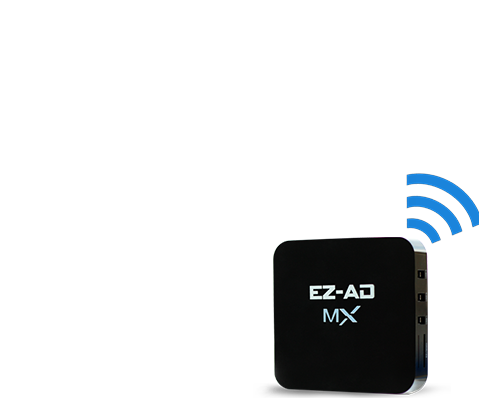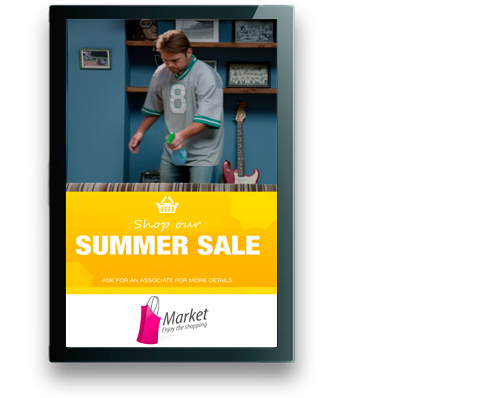 VERTICAL

Simple &
Affordable

Youtube®
Integration

Templates
in Seconds

Increase
Sales
A simpler
way to advertise
EZ-AD is a simple & inexpensive In-Store Digital Signage System. Simply plug our EZ-AD media player into any HD Television and start playing product advertisements & videos in seconds. All content is updated wirelessly from any computer.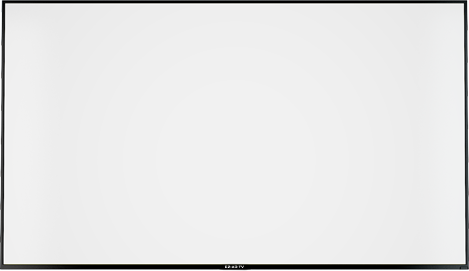 Modernize your Business
Catch the eyes of your customers through vibrant HD videos on 1080p Screens, your business will never look the same again.

Update from Anywhere
EZ-AD allows you to update your screens from anywhere. Use our mobile app to easily upload, manage or create advertisements.

Your Bestest Employee
EZ-AD educates customers, helps to trigger memory recall & promotes the products right at the point-of-decision, what better way to increase sales.
Display Content on any
number of screens
Each EZ-AD player operates independently, meaning that you can set up multiple screens, each promoting different products at different departments across your business.
Installation is simple & can be completed in 5 minutes
Place screens virtually anywhere across your business
Control multiple screens & stores all with one account